Kushal

Kedia

kk837@cornell.edu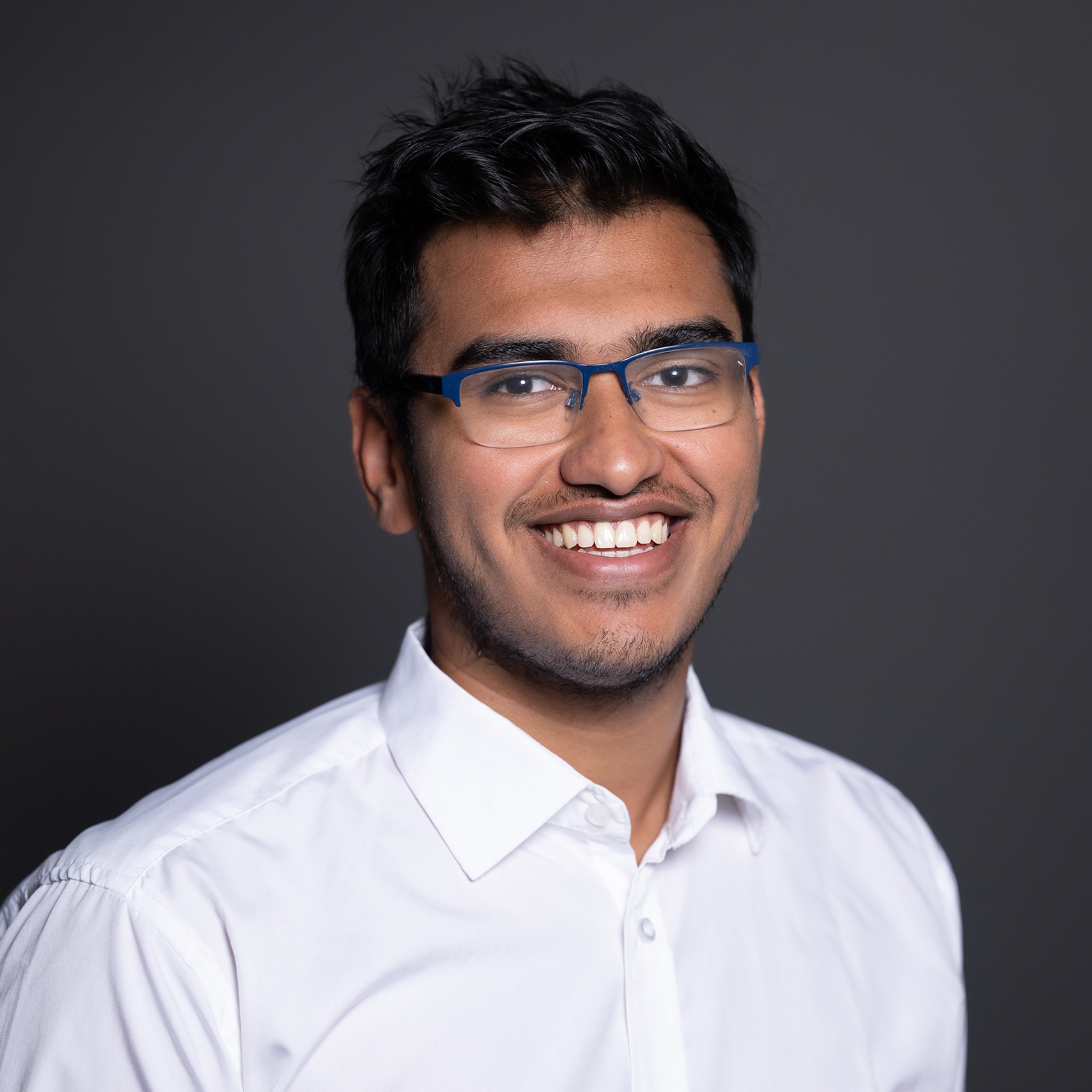 I am a 2nd year Ph.D. student in the Computer Science Department at Cornell University, advised by Prof. Sanjiban Choudhury.
My research is aimed at making robots accessible, user-friendly, and practical for everyday tasks from cooking to cleaning. I am interested in effective human-robot teaming behaviors by learning from demonstrations of human activities.
Previously, I received by B.Tech. from IIT Kharagpur. I have worked with Prof. Kostas Bekris at Rutgers University to integrate machine learning to increase the efficiency of kinodynamic planning algorithms, developed optimal algorithms for multi-agent path finding in my undergraduate thesis, and worked on multilingual LLMs at Microsoft Research Lab India.
Updated link to CV.
InteRACT: Transformer Models for Human Intent Prediction Conditioned on Robot Actions

Submitted to ICRA, 2024

ManiCast: Collaborative Manipulation with Cost-Aware Human Forecasting

7th Annual Conference on Robot Learning (CoRL), 2023

A Game-Theoretic Framework for Joint Forecasting and Planning

2023 IEEE/RSJ International Conference on Intelligent Robots and Systems (IROS), 2023

Rationale-Guided Few-Shot Classification to Detect Abusive Language

26th European Conference on Artificial Intelligence, 2023

Terrain-Aware Learned Controllers for Sampling-Based Kinodynamic Planning over Physically Simulated Terrains

2022 IEEE/RSJ International Conference on Intelligent Robots and Systems (IROS), 2022

Optimal Multi-Agent Path Finding for Precedence Constrained Planning Tasks

ArXiv, 2022

Offensive Language Identification in Dravidian Languages

First Workshop on Speech and Language Technologies for Dravidian Languages at IEEE International Conference on Robotics and Automation, 2021

Robotic Motion Planning Using Learned Critical Sources and Local Sampling

MLPC Workshop at IEEE International Conference on Robotics and Automation (ICRA), 2020